We manufacture and distribute standard, tight tolerance bolts and screws and custom products made of Carbon steel and stainless steel for bolts, nuts and stamping parts."
Spectromaxx Metal Analyzer
SPECTROMAXx perhaps the industry's best-selling arc/spark optical emission spectrometry (OES) analyzer. Its fast, accurate, and essential certainty in critical supply chains worldwide. From incoming materials to in-process testing to final inspection for outgoing quality, metal producing and fabricating plants demand advanced elemental analysis.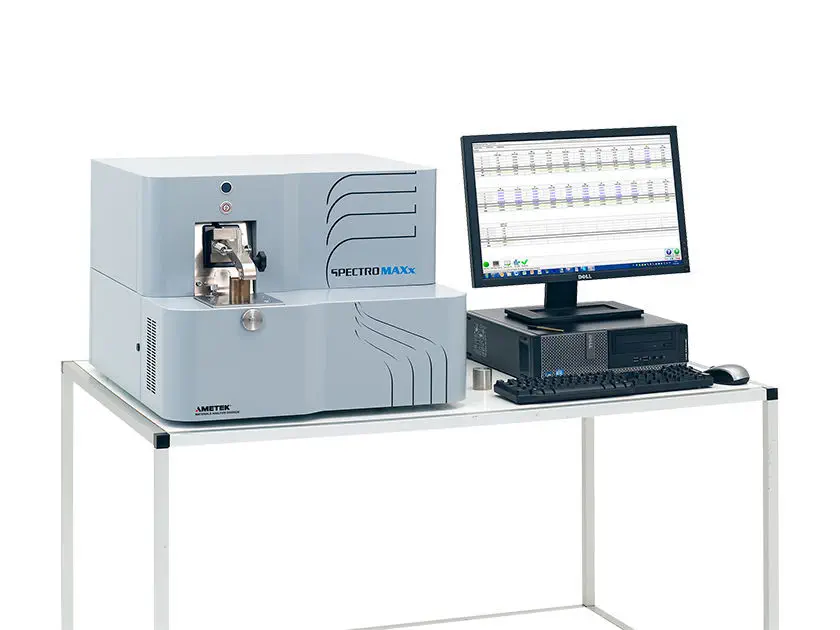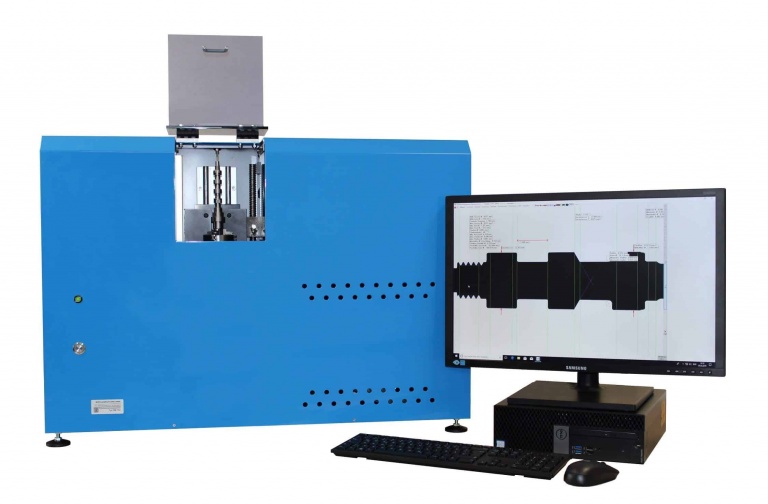 ECM Rotation measuring system
The purpose of the device consists in the automated geometric measurement of screws, bolts, pins and similar small objects for quality assurance.
The object to be tested is clamped vertically in a quick-action chuck or attached to a magnet in the chuck and. The test piece is optically captured by high resolution CMOS cameras and displayed a variety of dimessions in a window on the computer monitor such as diameter, thread properties, lengths but also shape and position tolerances, etc.
Microscope
Our microscope was developed for brightfield observation and simple polarizing observation. Thanks to its compact, durable design and simple operation in addition to its high-contrast observation and image capture, it is excellent for metallographic and electronic components as well as use at production sites in the materials fields and quality control departments.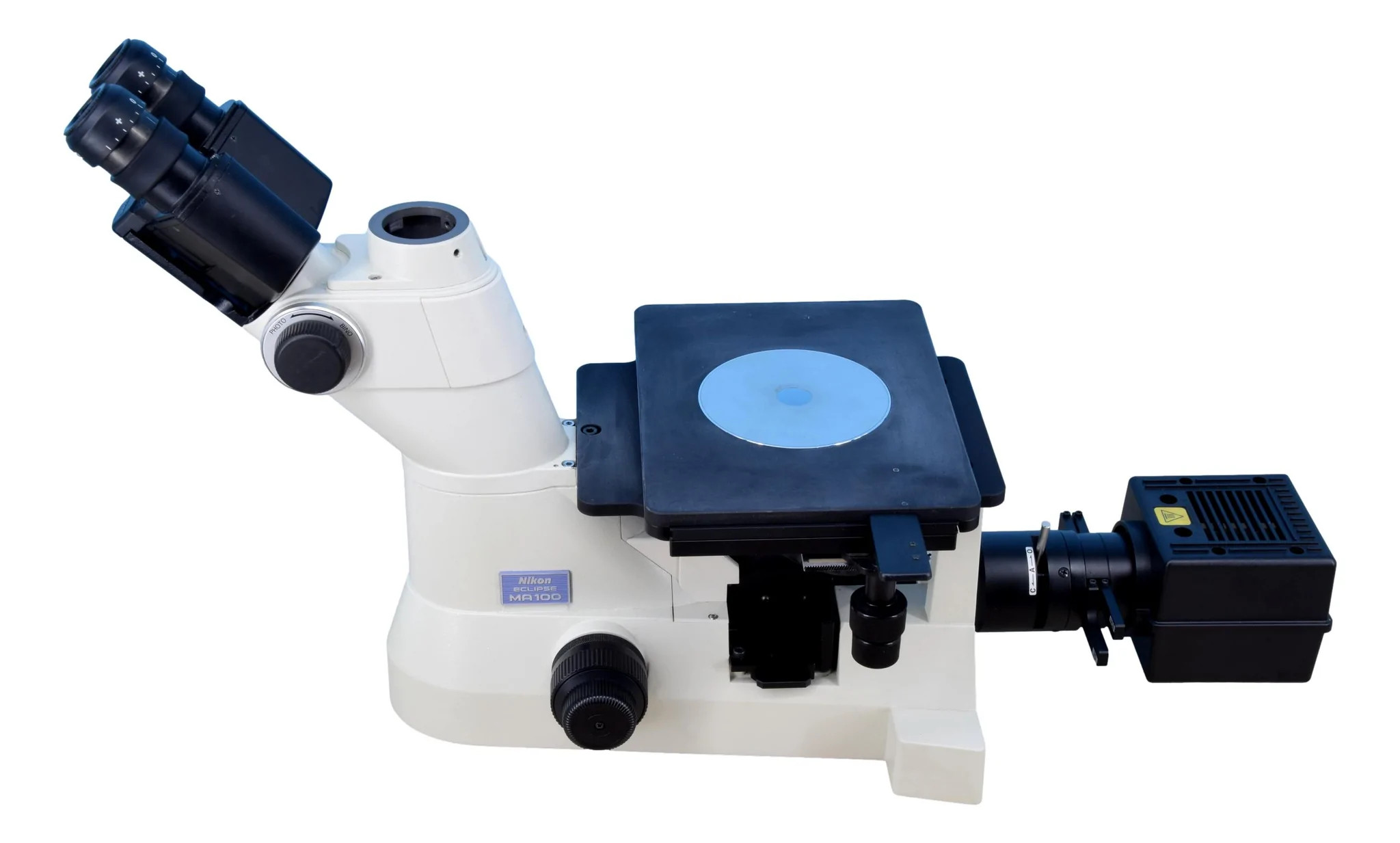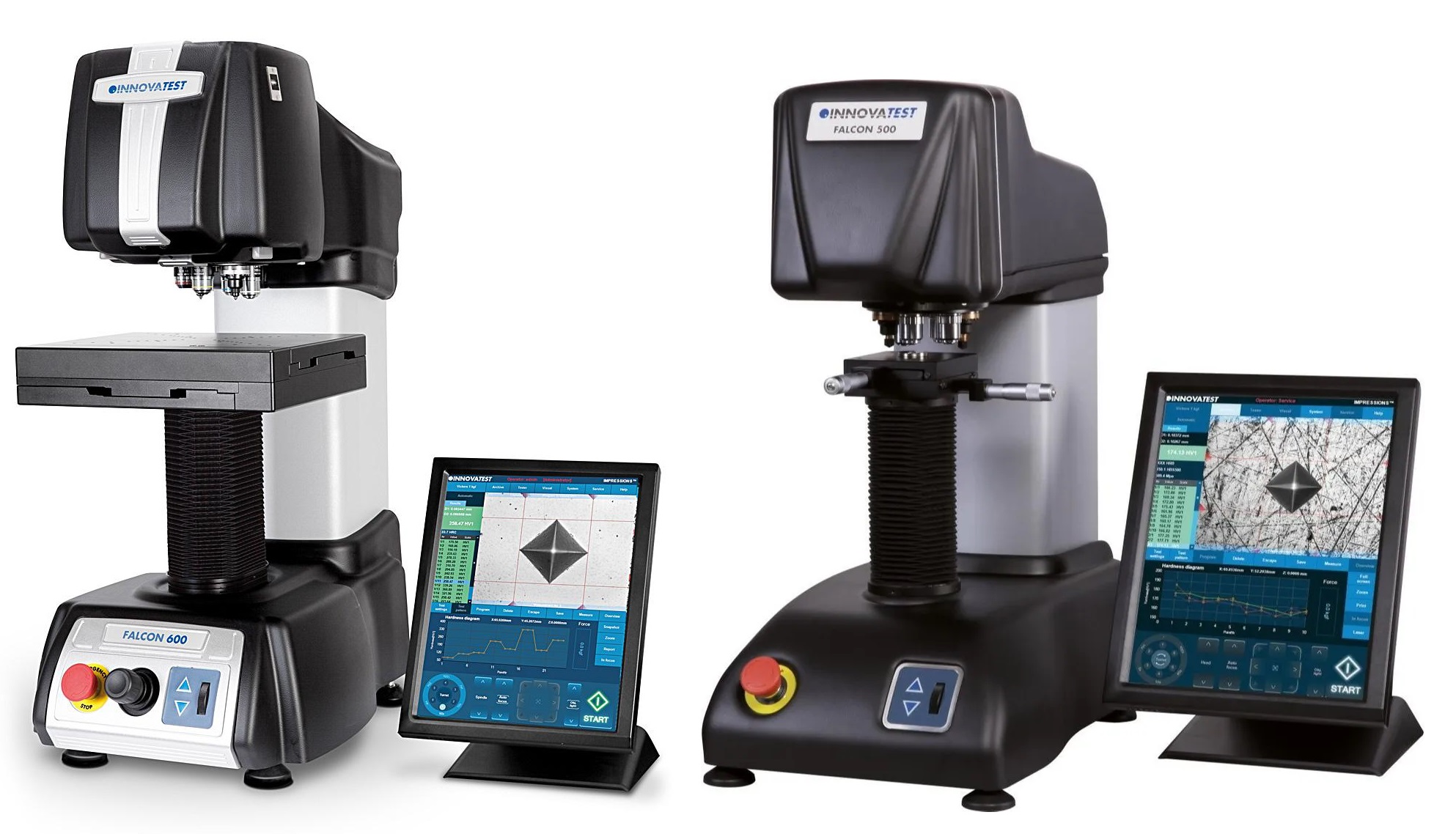 Hardness Testing Machine
Our hardness testing capability offers a leading technology base for manual, automatic or fully automated testing of Micro and Macro Vickers, Knoop, Brinell, Rockwell assignments, with a wide choices of test force configurations, answering any possible imagination.
Salt Spray Test Chamber
Salt spray test chamber is used to test the anti-corrosion quality of all the materials surfaces of painting, coating, electroplating in condition of salt spray environment.
Adopted Standard:
ISO 9227
ASTM B-117
ISO 3768/3769/3770
DIN50021-75,
JIS H8502
IEC 68-2-11
IEC68-2-52
MIL-STD-750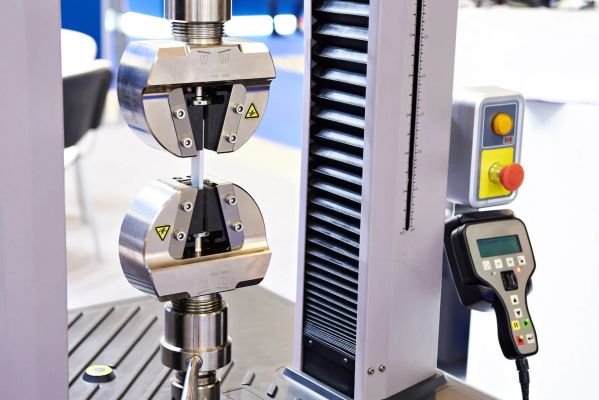 Tensile Testing Machine
Our tensile test applies tensile  force to a material and measures the specimen's response to the stress. By doing this, tensile tests determine how strong a material is and how much it can elongate. Our tests and are fully standardized.
Salt Spray Test Chamber
Our X-ray machine is a powerful, nondestructive technique for measuring elemental composition from magnesium (Mg) to uranium (U), from parts per million to 100%. Our machine is::
Guaranteed to meet IPC-4552 A/B, 4553A, 4554 and 4556
Follow ASTM B568, DIN 50987 and ISO 3497